Street art, from around the world! →
17 tags
Uh, what!?! (amazing) →
petoskey →
Petoskey's Bombs Away album available for a limited time on wantstogiveyou.com!
Modern Ruins →
After they paved paradise and put up a parking lot, paradise fought back. Peter Lippmann's photos foretell the fate of many a gas-guzzling machine with cars that have been reclaimed by nature. Lippmann's photo series is called, appropriately, Paradise Parking, and it's all the more beautiful for…
spy island →
New Milesian Kings by Spy Island available for download!
Gallons. Portland, OR.
A.V. Club's Year in Band Names →
Nipplepotamus is the best. Although the band bio for Deer Bear is pretty good.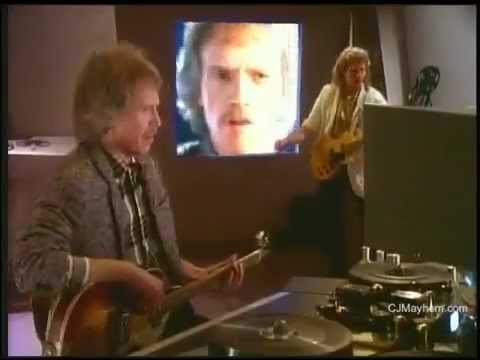 Auto Buds →
Thank you Jon Glaser!
Watch
Cassie's Karaoke Party 2011
Seattle Band Map →
Pretty awesome and insane. I hope you have alot of free time.
ghost ramps →
Ghost Ramps added to the wantstogiveyou.com family with the Presenta Valley Blvd. cassette release available for download
2 tags
2 tags
2 tags
2 tags
2 tags
2 tags
2 tags
2 tags
2 tags
2 tags
2 tags
New wantstogiveyou
www.wantstogiveyou.com A new and improved wantstogiveyou is up. (and check out the new cinema/minimal release if you haven't yet)
OAKROT
OAKROT has now been added to the wantstogiveyou lineup. Check it out: http://www.wantstogiveyou.com
3 tags
Watch
In case anyone's feeling nostalgic for about a year ago…